Freebie Watch: Grimsley Hollow – The Chosen One by Nicole Storey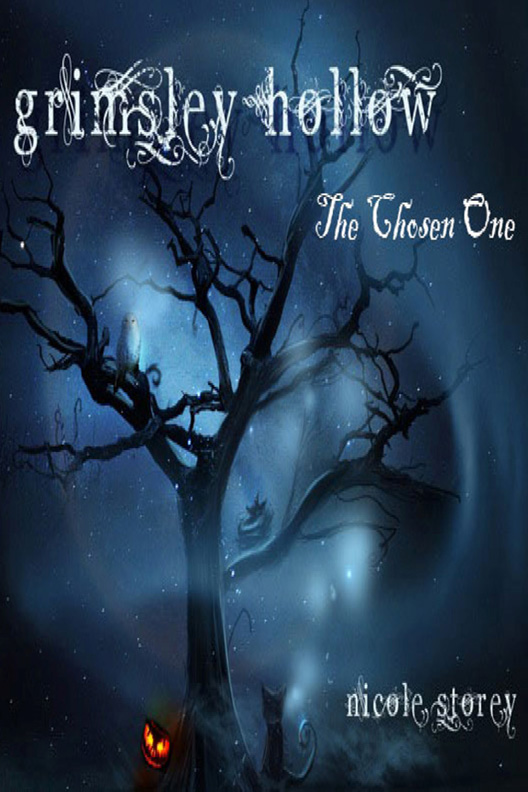 Author and Urban Fantasy lover Nicole Storey is offering her YA story free for a limited time thru Saturday.  If you're interested, check it out here:
http://www.smashwords.com/books/view/84094
Synopsis: Can a boy with autism who loves Halloween and has no friends defeat an evil witch in another world? You'll have to journey to Grimsley Hollow with him to find out! Watch out for the vampires, werewolves, and other magical beings that usually only dwell in our nightmares. In Grimsley Hollow, they are very much alive…and very dangerous!
Sounds pretty interesting!
2 responses